We have a range of buildings and facilities on site available to use.
** All buildings above have disabled friendly access.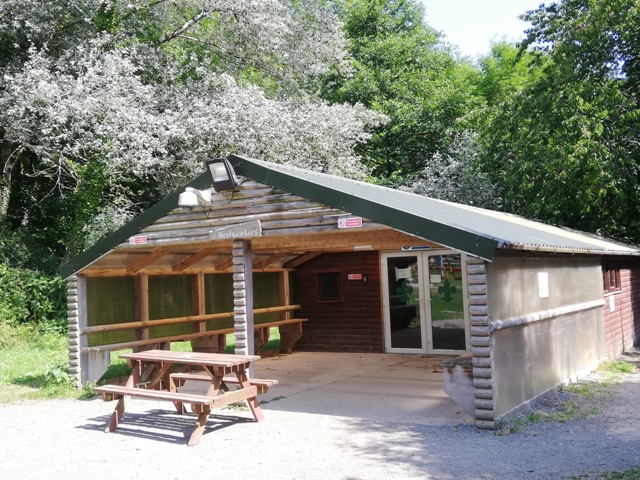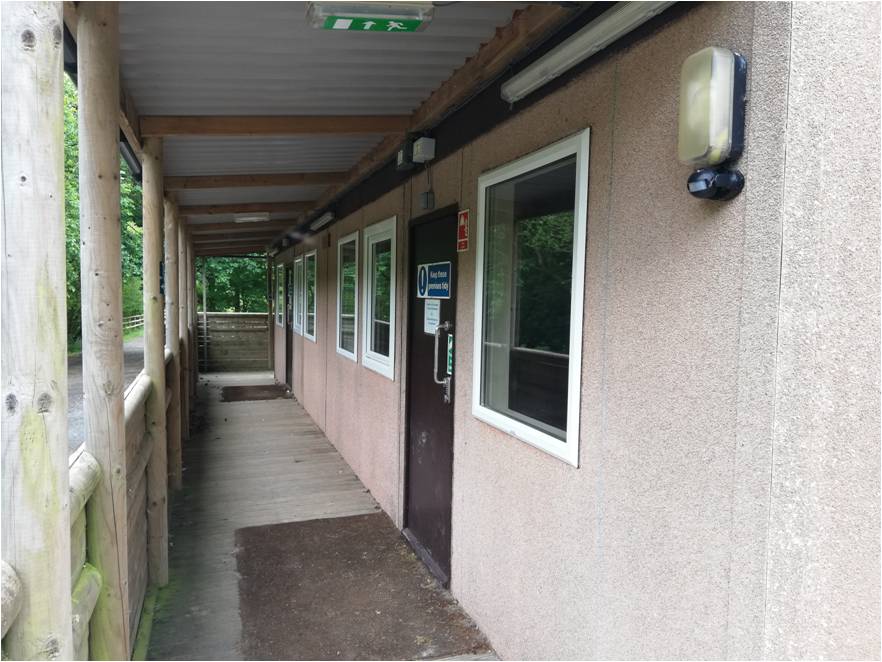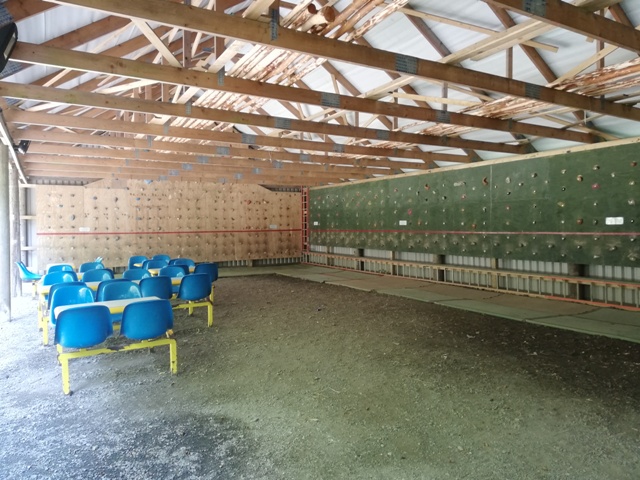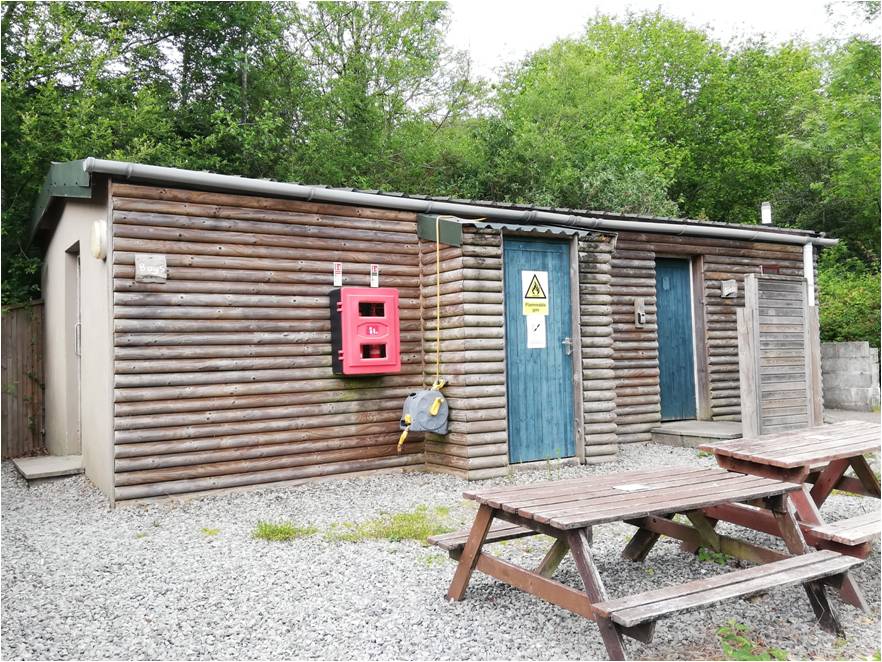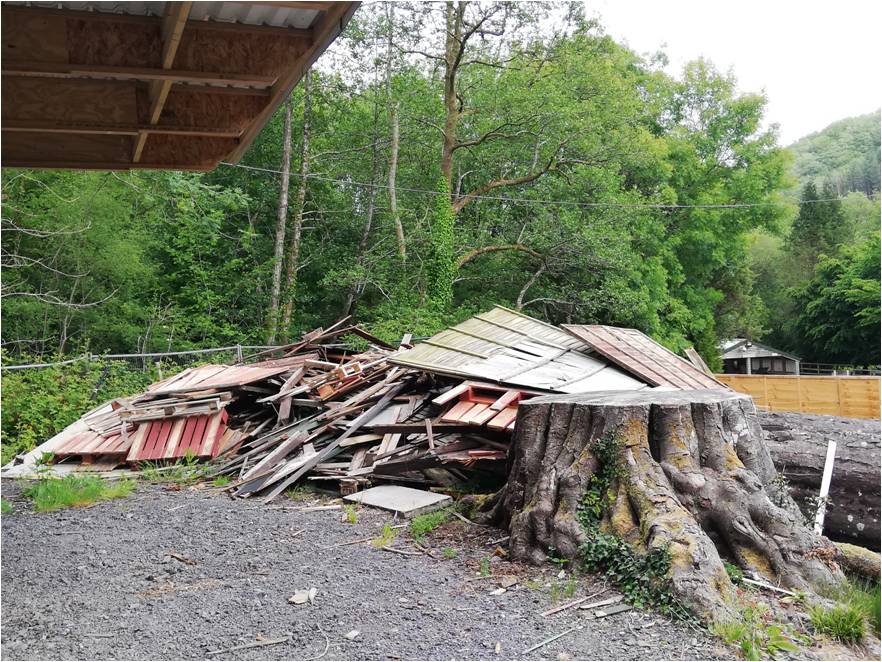 Water taps: Water taps are located in various locations around the campsite.
Rubbish: We have a rubbish collection on site. We also have Recycling facilities for the following Card, Glass, Plastic and Tin.
Car Parking: There are various car parks through out the site located close by to the camping sites and buildings (excluding site 5, 8 and the Activity Barn).
Phones: Collard Bridge has no public telephone, phone signal can be a bit iffy depending on what service you have.
Dogs: In the interests of health & safety, we are sorry but dogs are not permitted onsite. Disability dogs are welcome however.